It's true. Smile Brookline offers Botox® treatments in addition to our patient-pleasing dental care!
Botox® is the first and only FDA-approved prescription product that temporarily improves the appearance of both moderate to severe frown lines between the brows and moderate to severe crow's feet in adults.
Why should I receive botox® treatments from my dentist?
We are educated in the muscles of your face.
We provide numbing injections for dental procedures on a daily basis. Trust the experts to know your face and the techniques.
Botox® can also be used to relax muscles and relieve tension from TMJ.
Our doctors have extra training and education dedicated to Botox® treatments.
Don't see what you're looking for? Contact us; we would love to answer your questions about Botox in Brookline, MA.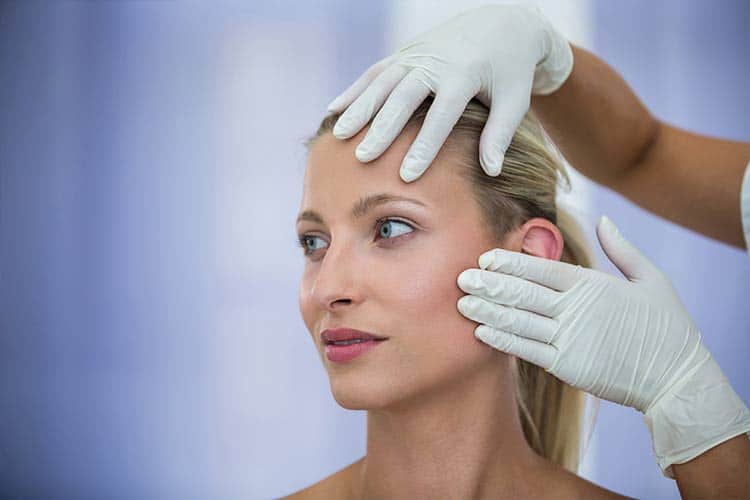 Reverse the appearance of aging with proven skin care
products from the comfort of home. Browse our brilliant
SkinMedica® selection and order today!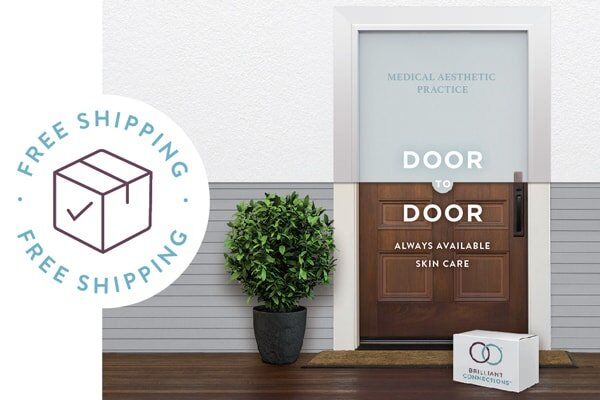 ''This is an amazing dental office with a wonderful staff. I would recommend this practice to anyone
who wants excellent dental care in a comfortable and warm environment.''
Andrea B.
If you'd like to improve the appearance of crows feet and frown lines or smooth wrinkles around your nose and mouth, Botox® can help! Smile Brookline also offers Botox® to help with headaches, hyperactive muscles, and other therapeutic issues.
The needles used in Botox® injections are very small so pain is usually minimal. We also use a topical numbing gel along with a cold pack to numb the skin before the injection. Most patients say they don't feel a thing.
Every treatment here begins with a comprehensive, personal consultation. We'll discuss your trouble areas, explain the treatment options, and answer any additional questions you have. We know you'll be excited to begin! Depending on scheduling, it is possible to receive your treatment the same day.