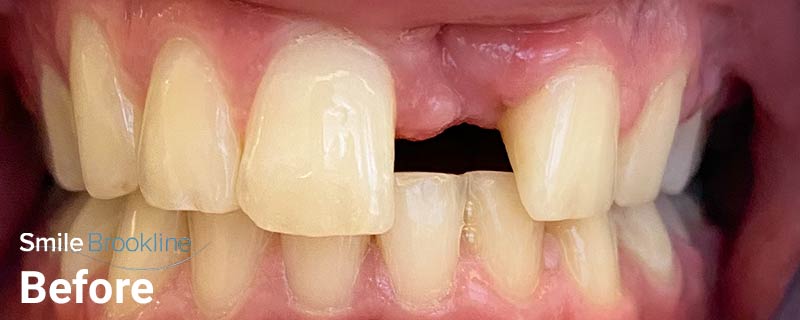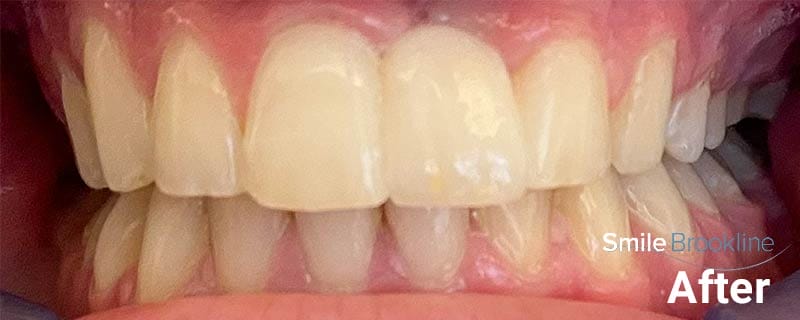 "I just got two new crowns and Dr. Yi did a beautiful job. It was complicated, as they were next to each other and I have close teeth, but the final result is perfect. The office is well run and welcoming and all of the staff is very professional and highly skilled." –
Joe B.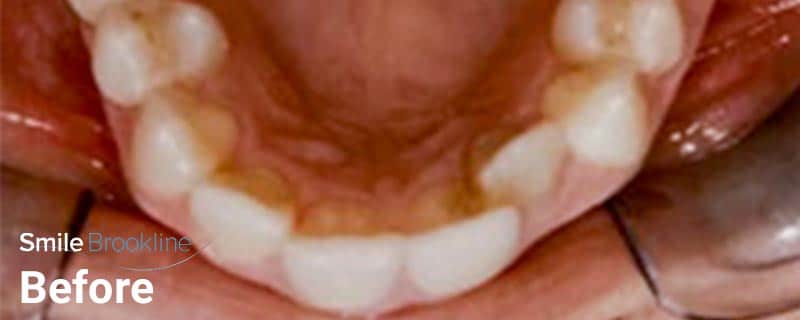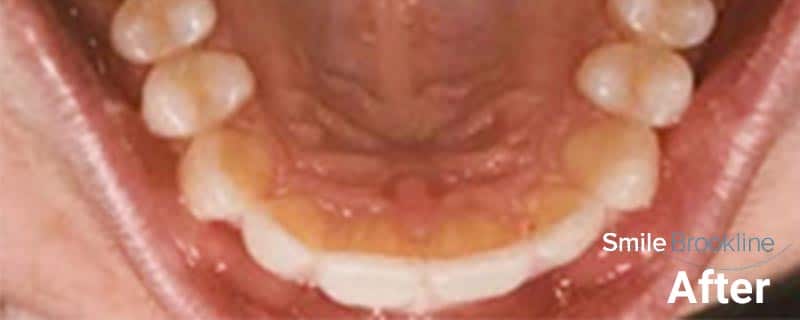 Crowded teeth affect millions of people. This patient was unhappy with their smile as well as their bite. After just 6 months with Invisalign, their bite and smile was beautiful.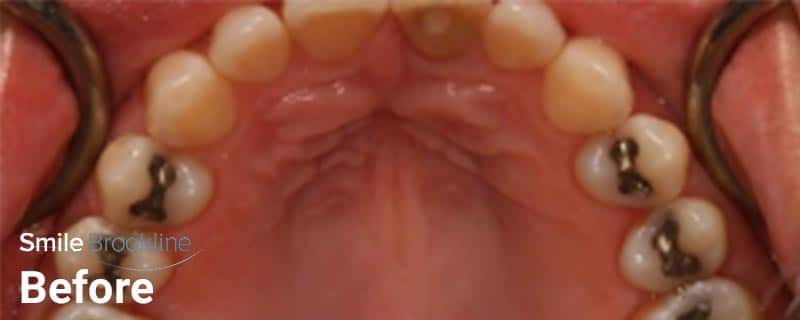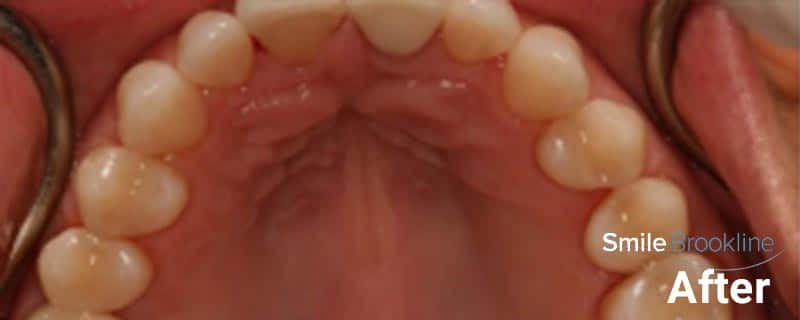 This patient had 8 amalgam (liquid mercury and metal alloy) fillings in their back teeth. In just one day, all of these were safely replaced with modern, composite fillings.
Invisalign - Straighter Teeth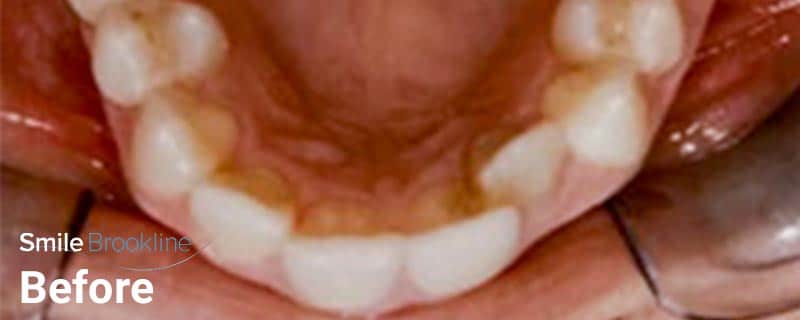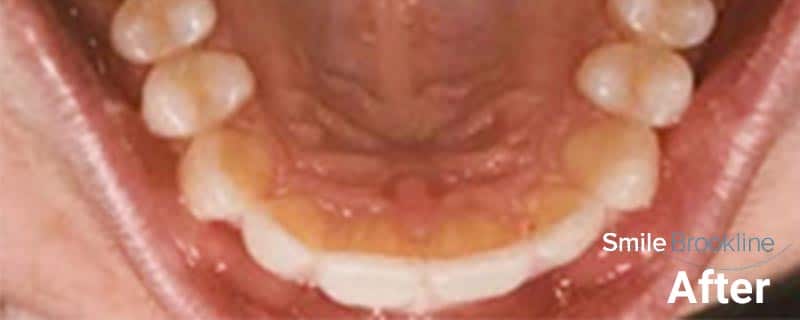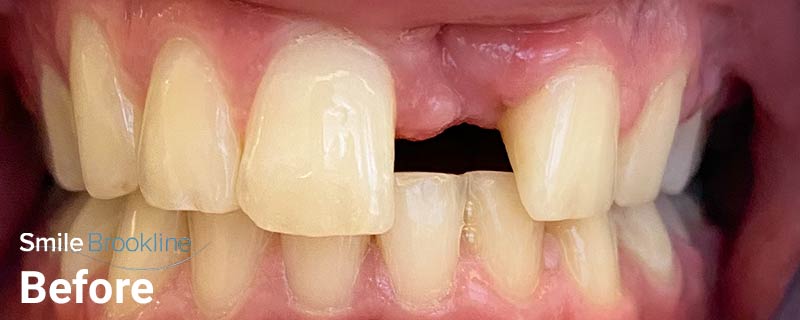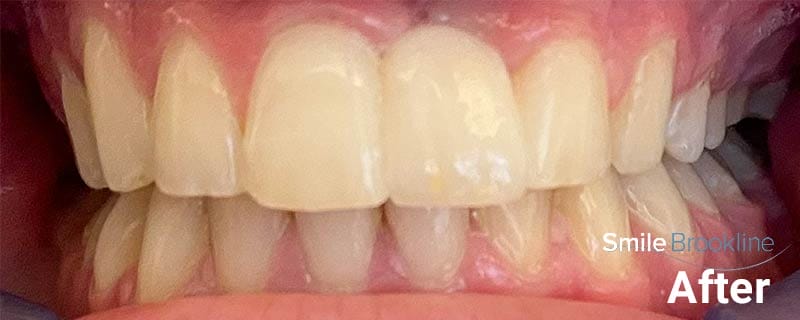 Fill out the form below and we will contact you during our working hours.